Need some help getting started?
Book your free 20 minute business assessment
Charge Forward
Cut Through the Noise and Thrive
Nicci is an accomplished consultant, business coach, facilitator and public speaker in the entrepreneurial space.
Nicci consults to a number of leaders and business owners to help them change their perspectives to benefit their businesses and teams.
She works with individuals to change their ideas about their careers and to consider different opportunities and avenues.
Nicci uses the art of storytelling to give people an insight into a different way of life and thinking.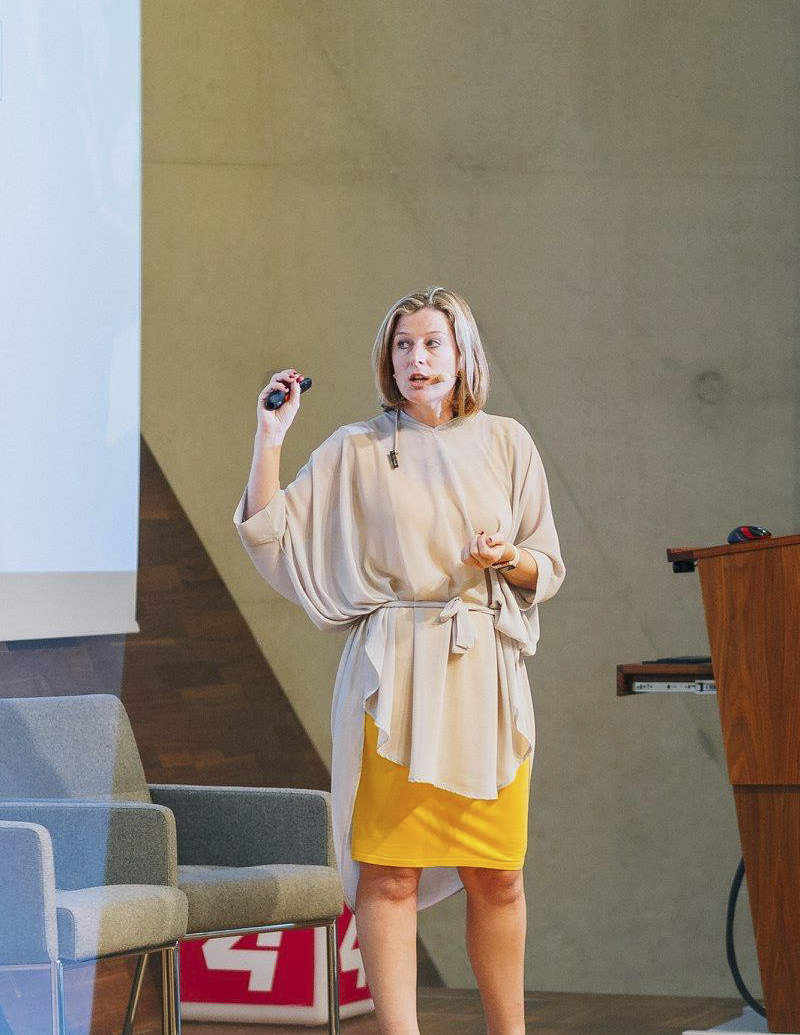 Bookings
To Book Nicci for speaking, panel moderation or workshop facilitation
About Nicci J Stewart
Creating business growth
Nicci has a strong background in communications. After gaining wide and varied experience at different agencies, she followed her entrepreneurial spirit and launched her own agency, which she ran for 6 years. During this time she faced her own challenges. In navigating the ups and downs of running a business, Nicci embarked on a journey of discovery. She did extensive research into what makes a small business a success and the pitfalls to avoid in attaining its vision.
In 2015, she shifted her focus to the entrepreneurship space and started working with small and growing businesses.
Her qualifications and credentials aside, she has an innate ability to cut through the clutter and help business owners and individuals uncover what is holding their businesses back.