Leveraging your most powerful asset
BEING HUMAN
People, profit, plant and purpose forms the core foundation of business sustainability and resilience.
Our focus with Being Human is people. Attract and retain value-aligned talent by sharing your purpose. This offering includes the development of employee advocacy programmes, mentoring programmes, profile building, collaboration strategies and so much more.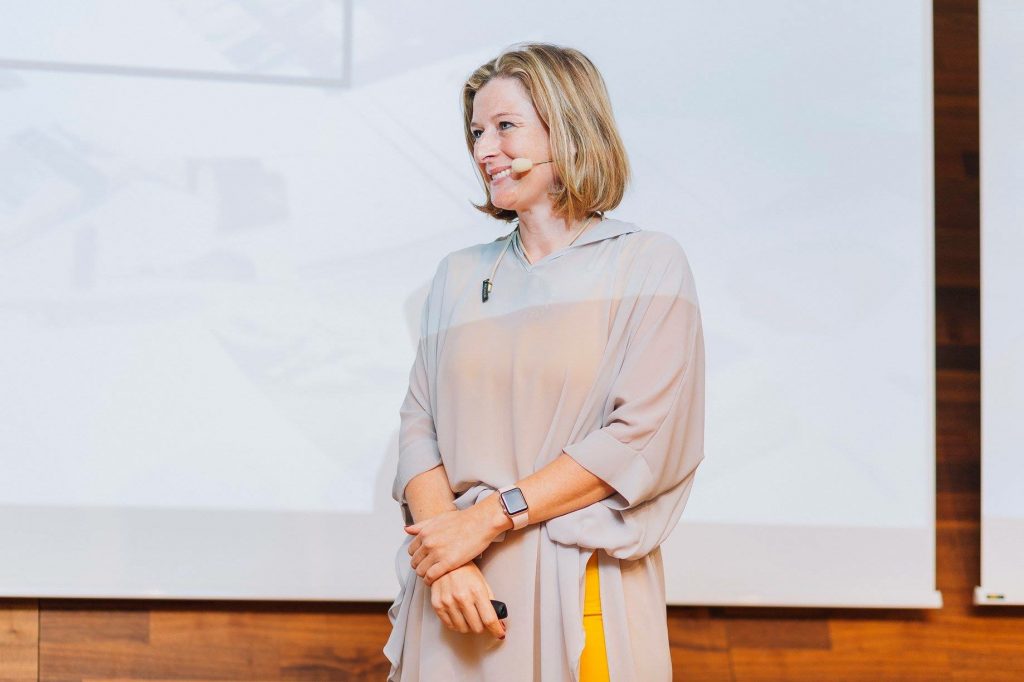 What clients have said
Thank you Nicci and The Why Effect helping grow our Liyema, you really did! You have been our support structure in so many ways, closing some of the gaps where I couldn't reach.
Ayanda Mzondeki – managing director, Liyema Consulting