#ShiftyourJob
Coaching and planning for start ups
Coaching for early stage startups
#ShiftYourJob is a programme designed for individuals who want to (or need to) start their own businesses. The #ShiftYourJob programme comprises:
7-Day Business Sprint – a sprint designed to take you from planning to client in just 7 days.
#ShiftYourJob #ShiftYourMind – a 3-Day programme to assist aspiring entrepreneurs with shifting their mindset from employee to business owner.
#ShiftYourJob Getting Started – an ebook outlining everything you need to get started.
One-on-one coaching
Various online workshops and webinars giving valuable and relevant advice.
With her engaged and warm approach, Nicci has helped numerous entrepreneurs gain insight into their businesses and develop a blueprint for growth.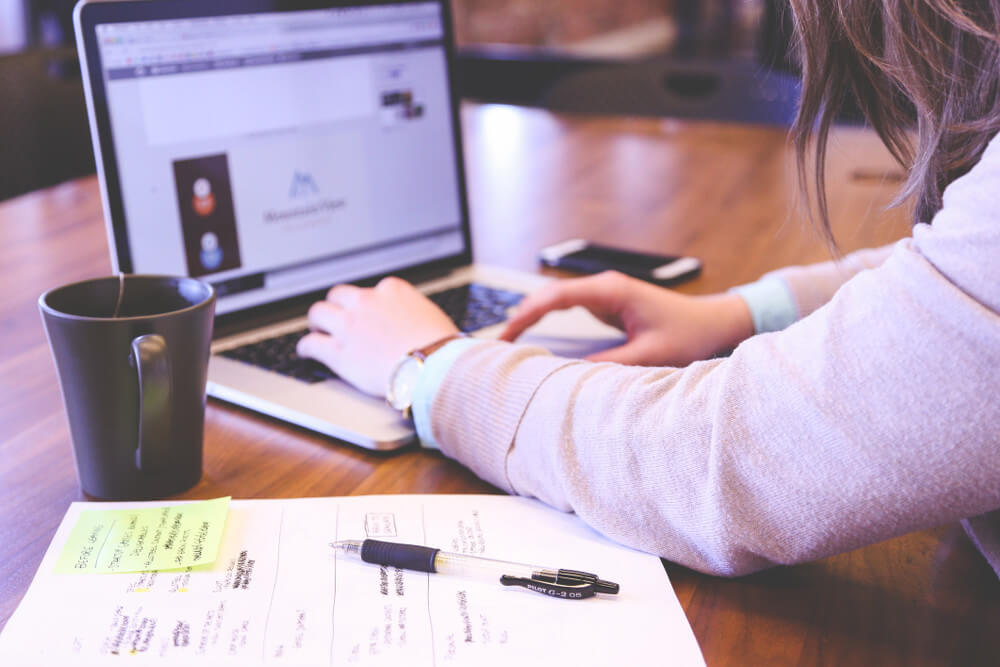 What clients have said
It was great that Nicci included contacts across countries – very helpful! – Carey (UK)
Oh thank you. The online sessions are so wonderful – Guinivere (SA)
I really enjoyed the DNA component. This could be your brand footprint. Tonality and voice. Logo and brand colours. I love the way these modules can be explored and expanded on – Tracy (SA)