Bridging operations and strategy
the coo toolkit
setting up operations to achieve the vision
The COO toolkit is a system that has been developed through a combination of existing frameworks and Nicci's twenty plus years experience in business.
The COO Toolkit is the perfect COO every CEO needs. Entrepreneurs (and CEO's) are the visionaries every business needs. They are the big thinkers and dreamers who are able to imagine solutions for the problems that exist in the world. They can see their businesses in future and what they will offer. BUT they are usually not operationally inclined and struggle to create the structures that are necessary to achieve these big dreams and visions. The COO Toolkit provides a series of systems and frameworks to help with this. And because every business is different, Nicci applies her unique insight into how to tailor the toolkit to suit your business and address your needs.
To find out more about the COO Toolkit please get in touch or download the brochure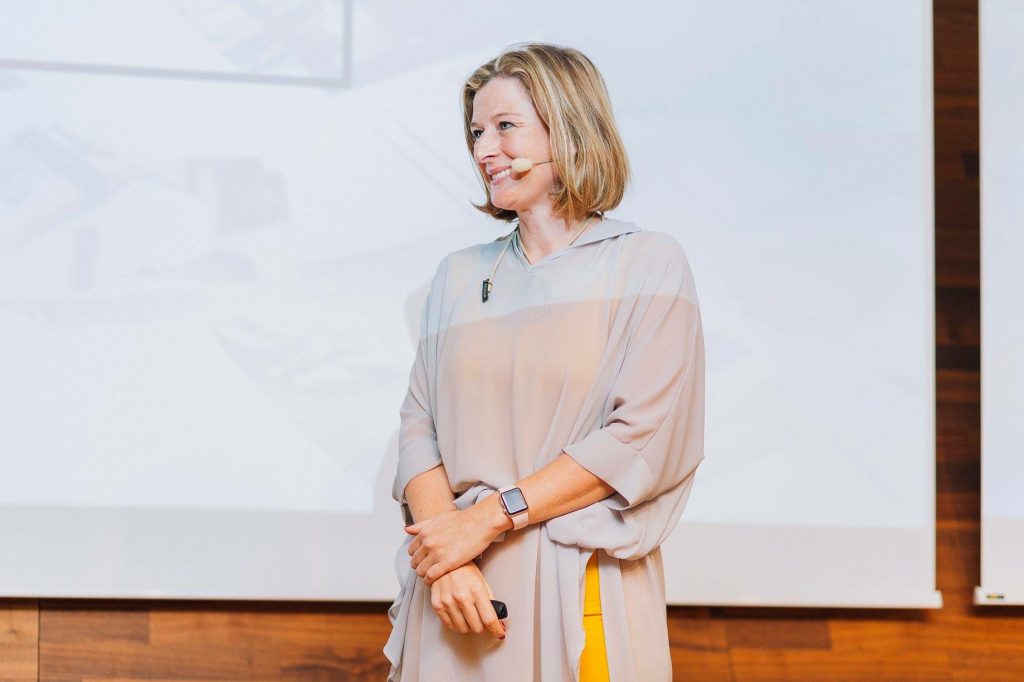 What clients have said
Thank you Nicci and The Why Effect helping grow our Liyema, you really did! You have been our support structure in so many ways, closing some of the gaps where I couldn't reach.
Ayanda Mzondeki – managing director, Liyema Consulting