#ShiftYourPerspective
consulting for established businesses
Consulting for established businesses
Many businesses may have early success. But are faced with a unique set of challenges as they grow. A typical crossroad is how to handle upscaling your business for increased demand. This brings more risk, an increased workforce and puts pressure on your existing systems.
#ShiftYourPerspective is a modular process for small and medium-sized businesses seeking to grow and expand their markets locally and internationally. This consultative process is tailor-made for your specific challenges. It includes consulting on an operational and strategic level, to ensure your business is prepared for the changes that growth brings.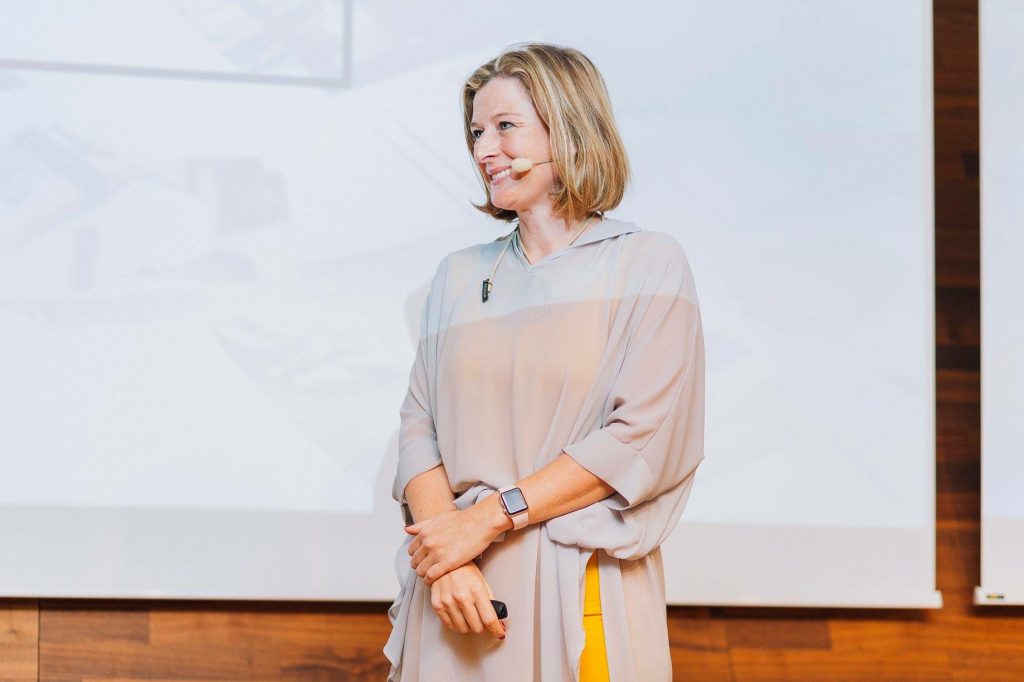 What clients have said
Thank you Nicci and The Why Effect helping grow our Liyema, you really did! You have been our support structure in so many ways, closing some of the gaps where I couldn't reach.
Ayanda Mzondeki – managing director, Liyema Consulting